The ultralight two-seater TRAIL kit comply with 51% standard for amateur build contructions.
The aircraft has a maximum take-off weight of 600kg and can be registered as Experimental worldwide, or can be registered as an ultralight according to German, French (525kg), and Italian requirements as an advanced ultralight at 600kg. The kit is also recognised by the LAA UK.
The Trail assembly kit of the two-seater ultralight is supplied in the following configuration:
Ultralight two-seater kit: customised solutions
We help our builders during the assembly phases of the two-seater ultralight kit, providing technical support, and all the accessories to customise their aircraft.
We can supply everything related to the installation of Rotax engines, such as engine frame, cowling, radiators, fittings and pipes. Our technicians design and build custmized instrument panels, both digital and analog avionics.
I nostri tecnici realizzano pannelli strumenti ad hoc, su richiesta dei clienti, con avionica digitale e analogica.
A wide choice of propellers and parachutes are available according to your registration and the maximum take-off weight of your aircraft.
In addition, we have designed a series of accessories that will make your TRAIL even more functional and personalised, such as strobe lights, landing lights, vortex generators, etc. And last but not least, the transport frames, which are necessary for loading the aircraft into trailers and transporting it wherever you want to take off.
In case the kit will not be registered as experimental, pre-assembled wings can be requested.
 We also have two other types of kits for assembling the two-seater ultralight. The Kit ARF stands for Almost Ready to Fly, as the aircraft will be delivered in an advanced state of mechanical construction. Always with the same configuration, is also available the Kit for G70.
Power and elegance
Our aircrafts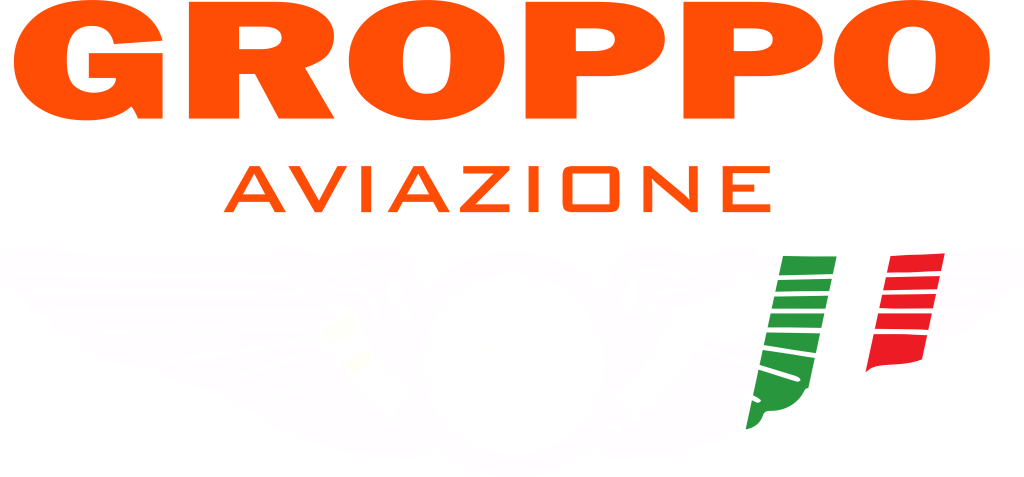 Our company was founded in 1993 in Mezzana Bigli, in the province of Pavia, and is specialized in the design, production and sale of ultralight aircrafts.