Ultralight aircraft - G70
Power and elegance
Our G70
The G70 is a two-seater, high-wing, side-by-side ultralight aircraft with tricycle landing gear. It has been designed with the pilot's and passenger's comfort in mind. It is large and spacious, with comfortable and adjustable seats, excellent for long journeys thanks to its range and cruise speed. The space behind the seats allows you to load voluminous luggage, so you can enjoy weekends away without leaving anything on ground.
The G70's flying qualities are best appreciated on long trips.
The G70's flying qualities are best appreciated on long trips. With a cruising speed of over 100 kts and a range of 5h and 1000 km*, it is possible to plan long journeys, even on small grass or tarmac runways, thanks to its excellent take-off and landing capabilities.
*data relating to the Rotax 912 IS 100hp engine.
Download performance tables for individual configurations The G70 have German DULV Type Certification with a maximum take-off weight of 600 kg and French DGAC fiche d'identification at 525 kg. It can also be registered in Italy as an advanced ultralight at 600 kg.
Due to ease of handling and stability, it is also an excellent aircraft for flight school fleets and demanding customers looking for cruiser performance with a spacious design and classic metal construction, class-leading robustness and a high-tech carbon interior.
Power and elegance
Our aircrafts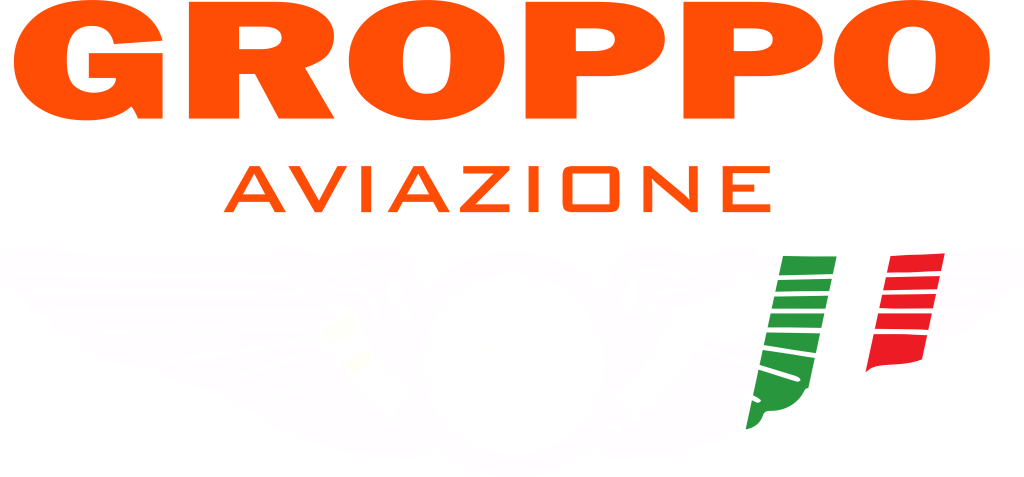 Our company was founded in 1993 in Mezzana Bigli, in the province of Pavia, and is specialized in the design, production and sale of ultralight aircrafts.