Your Style
Directly on your aircraft
Whether it's out of necessity, or out of a desire for change, with us you can find all the support and experience to repaint or modify the livery of your aircraft.
Turning your aircraft into something unique is what we do best, coming to us will be like entering a tailor shop and your aircraft will be "tailor made".
Using graphics and operators, and a cabin of 7mt x 4, we can take care of even large aircrafts.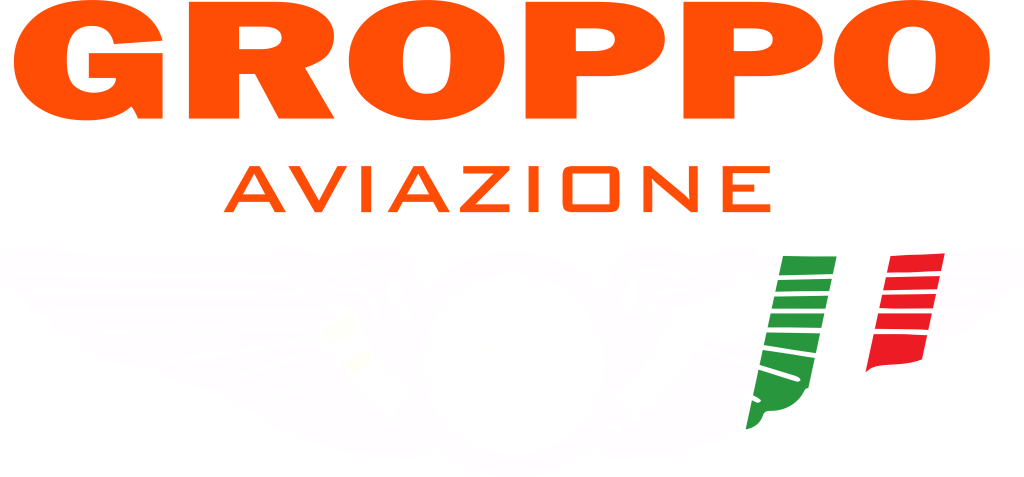 Our company was founded in 1993 in Mezzana Bigli, in the province of Pavia, and is specialized in the design, production and sale of ultralight aircrafts.