Ultralight aircraft - Trail
Power and elegance
Our Trail
TRAIL is a tandem, high-wing, taildragger two-seater ultralight aircraft. This ultralight aircraft is designed for pilots who love adventure and nature, and is suitable for rough terrain and mountain flight. The take-off and landing on very short runways, the possibility of installing bushwheels and skis, make it an aircraft suitable for STOL flight. For pilots looking for functionality and durability, TRAIL features an all-metal structure, with a central steel frame and the rest of fuselage, wings and tail made of aluminium. The landing gear is made with a specially designed aluminium leaf spring and is able to absorb landings even on the roughest terrain. Tandem configuration allows excellent visibility from all angles and perfect usage of the flight controls, even by the passenger.
TRAIL is an ultra-light aircraft that stands out for its exceptional short take-off and landing capacity. With a climb rate of more than 1000ft/min, cruise speed of 100 kts, and fuel thanks with105l capacity it allows long journeys and the use of short, unprepared runways.
TRAIL can also be fitted with skis, floats, bushwheels and towing hook for gliders and banners, accessories that make this aircraft versatile in all flying conditions.
Download performance tables for individual configurations
TRAIL have German DULV Type Certification and French DGAC Fiche d'identification at 525 kg. It can also be registered in Italy as an advanced ultralight aircraft at 600 kg. aereo ultraleggero avanzato a 600 kg.
Due to it's STOL characteristics and low stall speed, it is an excellent aircraft for pilots who experience or enjoy adventure or for customers who seek adrenaline and excitement. Classic metal construction, with class-leading robustness.
Power and elegance
Our aircrafts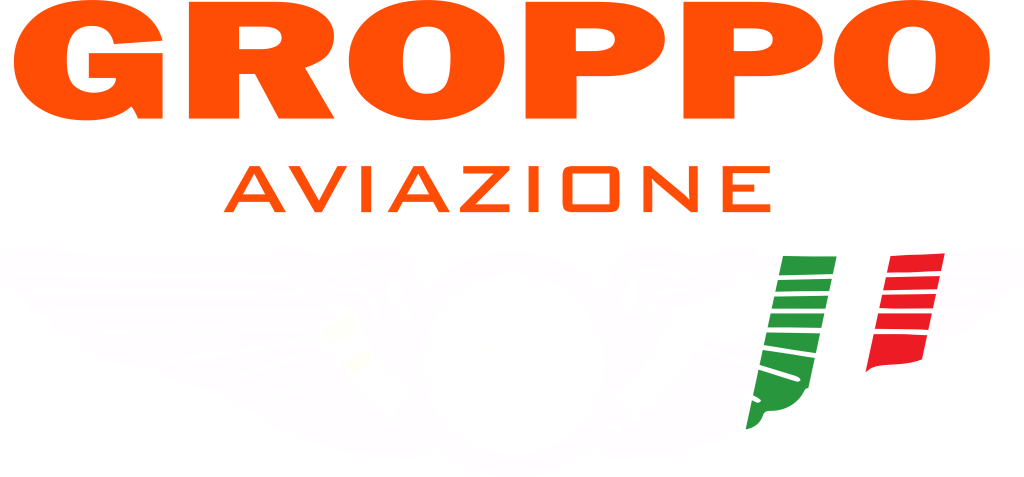 Our company was founded in 1993 in Mezzana Bigli, in the province of Pavia, and is specialized in the design, production and sale of ultralight aircrafts.