The G70 is available in ARF - Almost Ready to Fly - configuration. The aircraft in this delivery configuration can be registered as an ultralight in Germany and Italy at 600kg, and in France at 525kg.
This type of configuration allows wide margins for customisation of the aircraft, and is suitable for all pilots who like to fly a unique aircraft created to suit their tastes.
The following parts are included in the ARF kit, already finished:
The construction of the kit has been set up so that it is easy to assemble, with no special machining, requiring neither templates nor offsets.
Assembly requires basic mechanical knowledge and gives you the opportunity to build your own G70 in a personal way.
Depending on your registration, we can provide you with the appropriate and certified parachute.
In addition, a range of accessories is available to make your G70 even more functional and customised, such as vortex generators, customised instrument panel and seats as per your preference. Last but not least, the transport frames, necessary to load the aircraft into trailer and transport it wherever you want to take off.
Power and elegance
Our aircrafts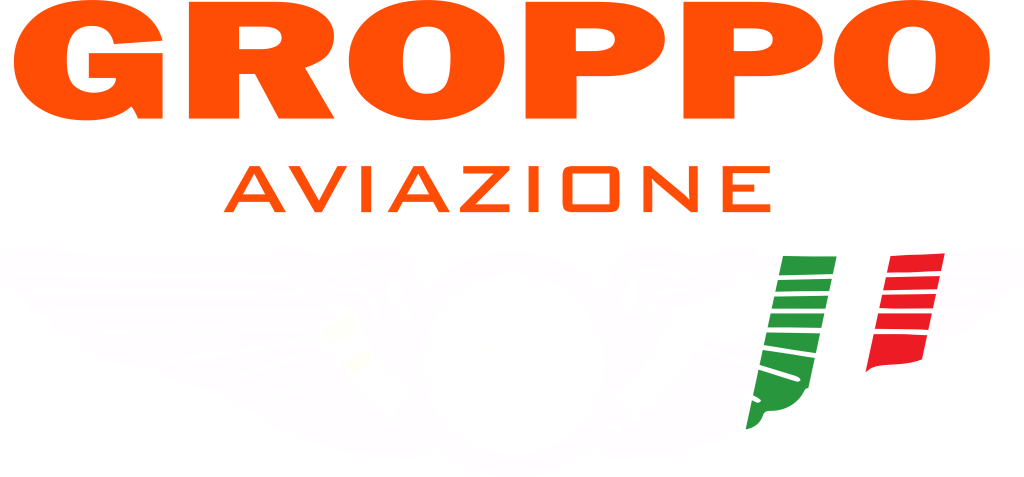 Our company was founded in 1993 in Mezzana Bigli, in the province of Pavia, and is specialized in the design, production and sale of ultralight aircrafts.